Andy's Auto Center (Courtenay) Ltd.
Andy's Auto Center has provided professional full service auto repair and vehicle maintenance to customers in the Comox Valley for over 30 years.  Our facility offers 4 repair bays, each equipped with a hoist and the most up to date automotive diagnostic equipment to service domestic and import cars, trucks, vans, SUV's.
Each of our licensed mechanics and auto technicians are fully qualified to use all diagnostic equipment and are required to regularly attend on-going training. This ensures that they have a current knowledge of any directives that have come from auto manufacturers and know the best way to service your vehicle.
Shelley Johnson
March 25, 2022.
I've been taking my 16 year old car to Andy's for several years now and have always found them to be very helpful, do good work, charge a fair price and cover everything that I've asked for...and more. I would highly recommend them.
My partner and I have used Andy's for the past five years for our Rav 4 and GMC Sierra. Most recently, I had to have the sepentine belt replaced in my Rav 4 and the mechanic saved me $400. by wedging it in without removing the air conditioning system. They are honest, good communicators, friendly and get your vehicle back on time.
Darcy Lefebvre
December 14, 2021.
Great professional service. Very trust worthy!
Brad Harding
July 19, 2021.
Most up-front and honest guy I've ever dealt with. Very professional and gave me his honest opinion on how best to deal with my issue, even though it meant I ended up somewhere else. Definitely my new go-to. Andy and his team are awesome.
Matthew Switzer
April 22, 2021.
Very good service and knowledgeable staff.
Braden Webb
March 27, 2021.
Fantastic Business, good honest work. Take your car here!
Daisy Melville
February 17, 2021.
Always a pleasure, great people :)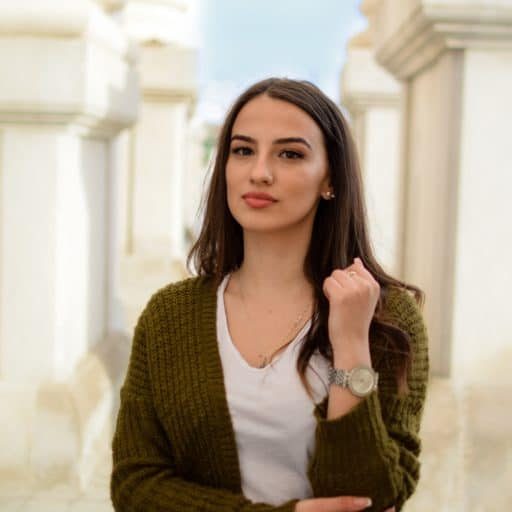 "This was by far the best mechanic experience I have ever had!!! I arrived to my appt 20 mins early and they took me in right away! Within 30 mins, they gave me the diagnosis, a list of recommended repairs and a video to show me what the most pressing issue was. On top of that, they prioritized the work that needed to be done keeping safety as the top priority and gave me a quote for what is next. Before I left, my vehicle was washed and vacuumed! I was also given a ride home where I could wait for my vehicle to be repaired and I was picked up when it was ready!!! A-plus service in my books and I would not hesitate to take my vehicle there again!!! Thank you to Andy for your amazing work, making my vehicle safe to drive, and to Jennifer the manager for making me feel comfortable and welcome!!! I am beyond thrilled about how painless this experience was! Outstanding professional service! See you again soon."  Amanda